We are ambitious pioneers designing for real impact
We develop revolutionary drying systems to obtain new powder and granulate products with a high commercial value, creating an impact on business, industry and the environment that cannot be achieved with existing technologies.
Commited
We deliver drying solutions that transform food by-products into new products.
We are part of INZU Group, a consolidated industrial group from one of the most competitive European regions.
Engineering-led
We are an engineering company that provides solutions.
Strong R+D commitment. New developments.
We cover the full life cycle of the industrial project, from product testing to Turn Key installation.
Pioneering
We always devise solutions that go beyond the standard.
We listen, analyse and grow constantly.
We are innovators. And we collaborate.
Worldwide presence
Headquarter
INZU Group service center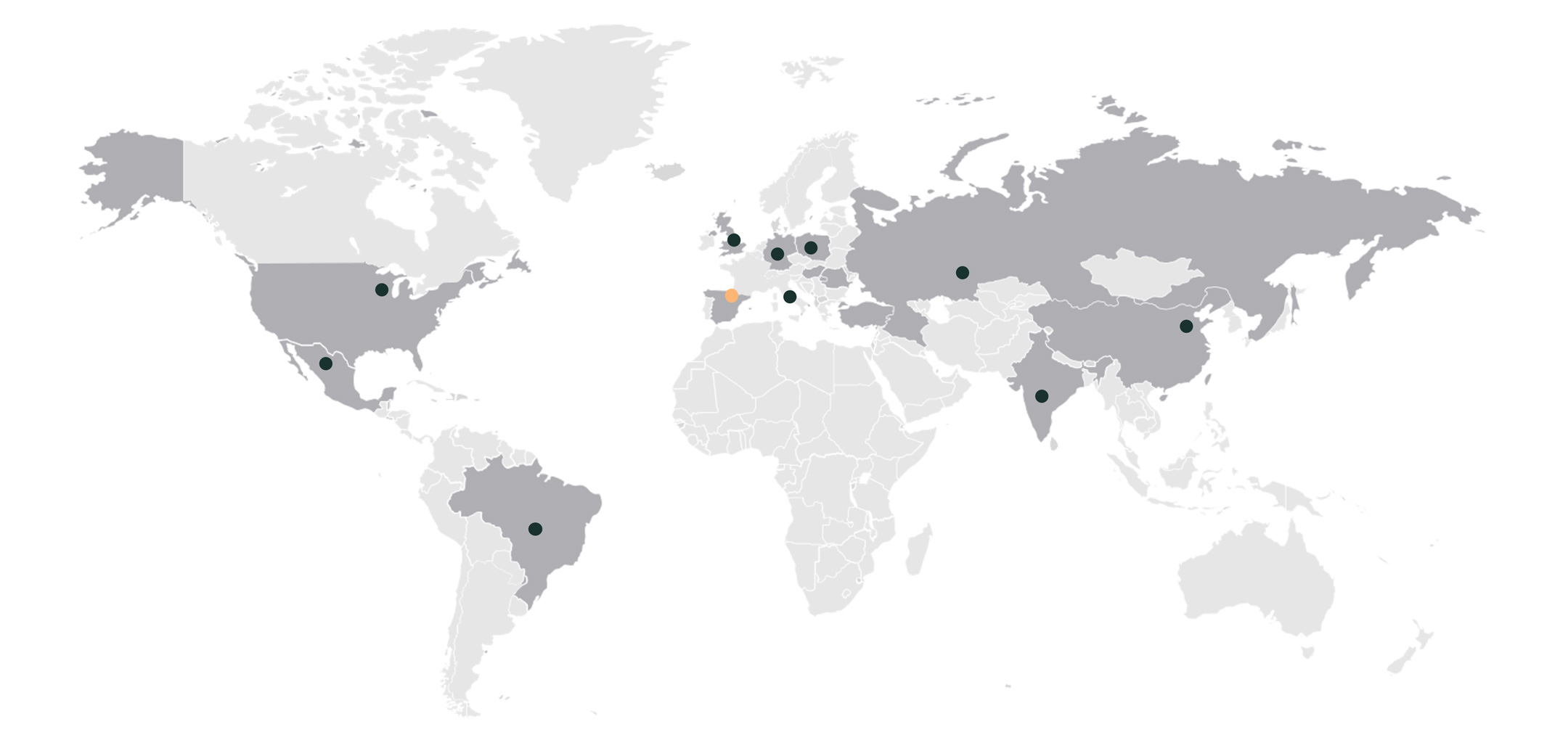 INZU Group
Ekonek is part of the internationally-renowned INZU Group , which is made up of highly specialized companies in diverse areas of the machinery manufacturing sector.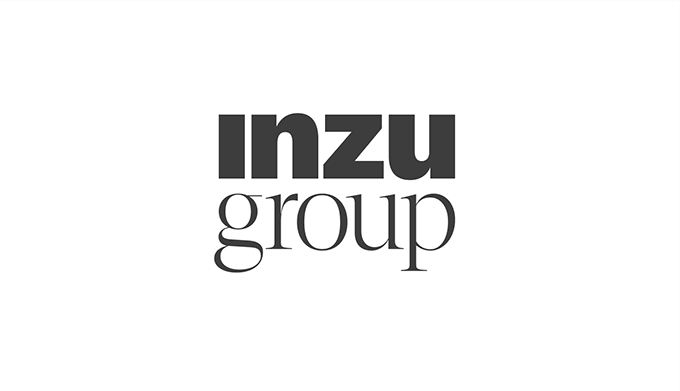 European Business Awards for the Environment,
Vienna (Austria)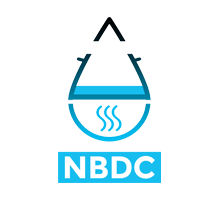 Nordic Baltic Drying Conference,
Hamburg (Germany)

Young innovative company,
Irun (Spain)
We are a company associated with Techsolids
Techsolids consists of companies that integrate all the technology and services for the processing of dry powders and bulk materials.